DISCOVER THE WONDERFUL WORLD OF PAPER.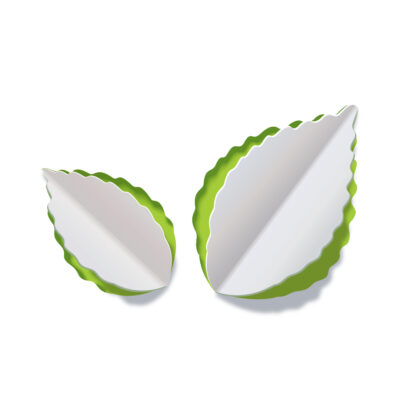 1,000,000 MCG's
Australia alone has two million hectares of working tree farms, and this is growing. That equates to over 1,000,000 MCG's in the land area covered.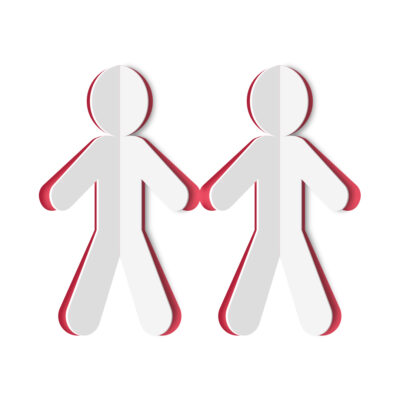 258,000 people employed
Australia employs 258,000 people across the paper, print, mail and publishing industries. Local employment for Aussies of all ages.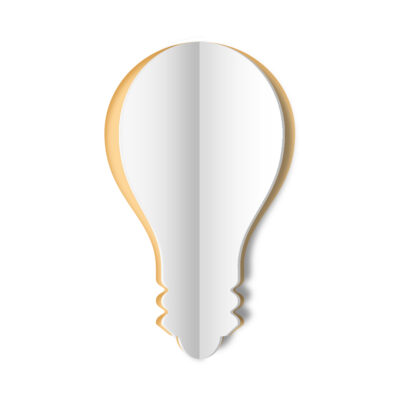 20% Less CO2
The Australian catalogue paper mill in Tasmania, uses 100% renewable hydroelectric power; producing 20% less direct CO2 emissions.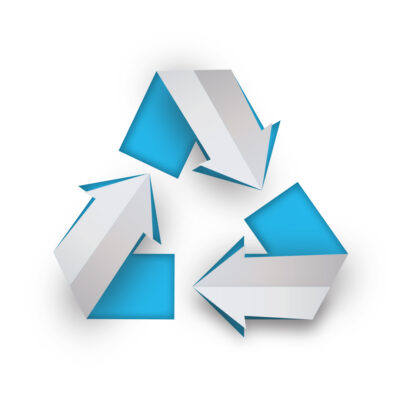 87% Paper Consumed is Recovered
Paper recycling rates in Australia are amongst the highest in the world with over 87% of all paper and paperboard consumed being recovered.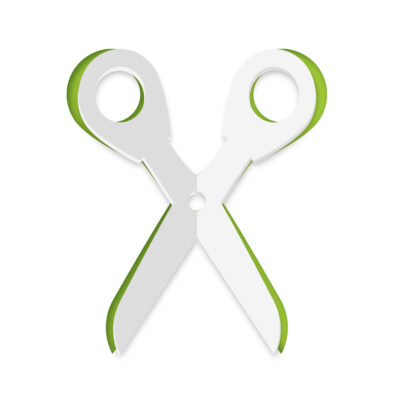 Paper elevates sensory learning
Neuroscience research reveals that comprehension is better for children when they read via paper-based content.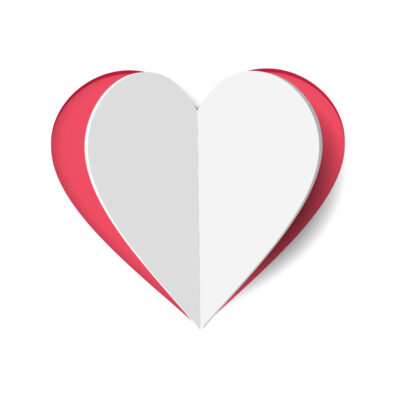 50% prefer reading printed books
Aussies prefer reading printed books (50%) compared to 12% e-reader, 15% mobile or tablet, and 12% laptop or desktop.