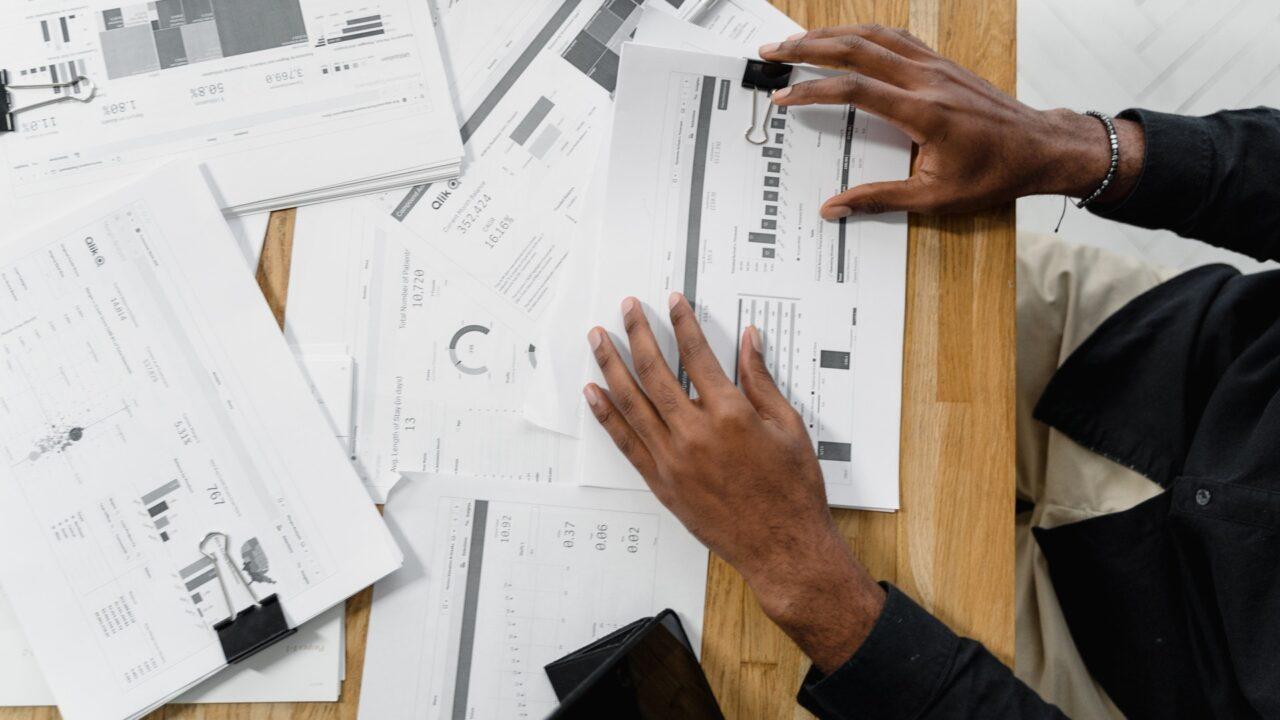 Fair and balanced representation of paper and paper products is being scrutinised as marketers are being challenged with unsubstantiated claims against the environmental such as 'go paperless' or 'go green'.
It appears that not only does paper have a strong social and environmental argument – renewable, recyclable, carbon storing, high employer – but in recent surveys, consumers have a preference and trust over printed communication.
A survey conducted by Toluna, an independent research body, in 2021 found that 78% of Australians and 74% of New Zealanders believe that consumers should have the right to choose how they receive communications (printed or electronically) from financial organisations and service providers.
61% believe that they should not be charged more for choosing a paper bill or statement. 56% of Australians and 58% of New Zealanders believe that when a service provider wants them to switch from paper to electronic bills and statements, and they say it is better for the environment, they know that the company is really trying to save costs. Which could lead to the argument that brands pushing this line may be hurting their longer-term reputation.
Going completely paperless can be challenging for the older generation also, as they have strong loyalty and behavioural patterns which if changed can lead to disgruntlement. 91% of Australians over 65 years of age think that consumers should have the right to choose how they receive communications from financial organisations or service providers. 62% of 18-24-year-olds think this too, challenging the myth that only certain sectors of society are looking to mail for information.
During the 2020-21 financial year, over 67,500 cybercrime reports were made via ReportCyber, an increase of nearly 13% from the previous financial year. It is estimated that 1 cybercrime report is made every 8 minutes in Australia1. During 2021 in New Zealand there was an increase of 15% in cybercrime incidents. Younger and our most vulnerable citizens are those most impacted by cybercrimes and this could be the reason why these cohorts are reporting higher distrust of digital communications for their finance and health records over physical mail.
Print holds a sense of legitimacy. The fear of spam, viruses and privacy invasion is enough to make people wary of clicking. It is predicted that ransomware will continue to become the number 1 threat. Whilst security measures are strict and very effective, no system is impenetrable. There may be a flaw which cyberhackers can take advantage of and cause damage. And cause damage they will, predominantly across the telephone and digital channels. Of the scams reported across Australia over the past twelve months, phone scams represent 52%, digital scams represent 47% and physical mail a negligible 0.76%2.
With evermore caution across our data and our privacy, all citizens should have the right to choose between paper or electronic bills. Business should have the best interests of their customers at heart and respect their wishes. Not everyone has access to the internet or an email address and so keeping the option of choice available is important in maintaining inclusivity.
Sources and References
1ACSC Annual Cyber Threat Report 2020-21
2ACCC, Scamwatch, 2021